Committed to fine workmanship
Whether you're completing balconies, stairways, fences, or gates, Acadia's railing systems are as asthetically pleasing as they are strong and durable.
Acadia Railing Systems has over 30 years of experience, where every project is handled by an experienced professional from consultation, to quote, to your quality home addition.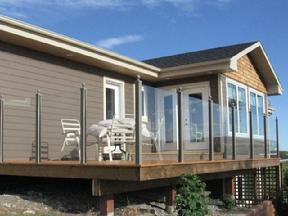 Acadia means versatility. We provide a wide variety of attractive, contemporary, standard, or even custom designs that will accommodate a range of building styles and configurations.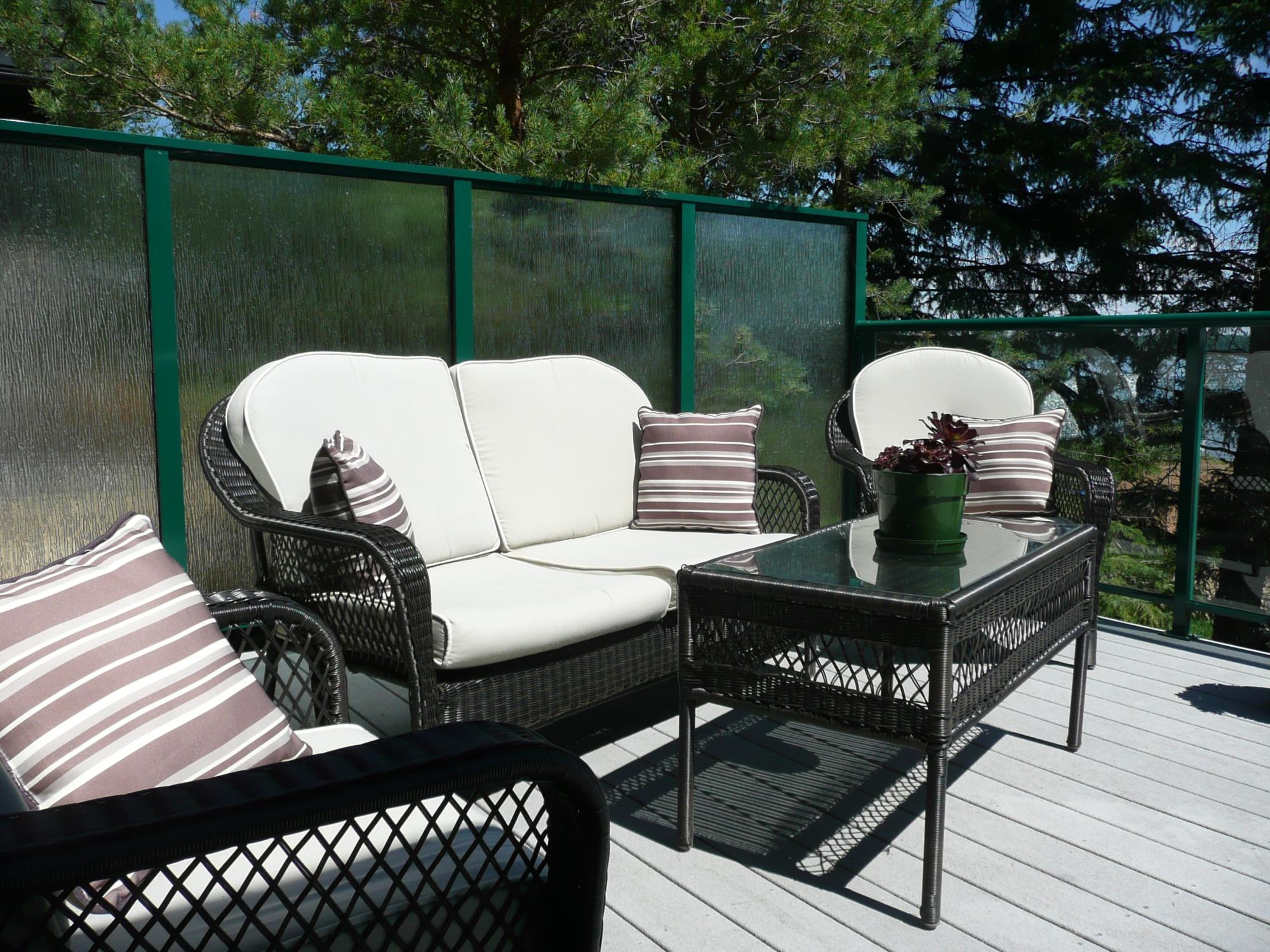 Acadia's products are always a prudent financial choice. Our designs stand out, and the quality work is backed by our many years of experience
THE FINEST ALUMINUM AND GLASS RAILINGS
TO ENHANCE YOUR HOME, APARTMENT, OR COMMERCIAL FACILITIES