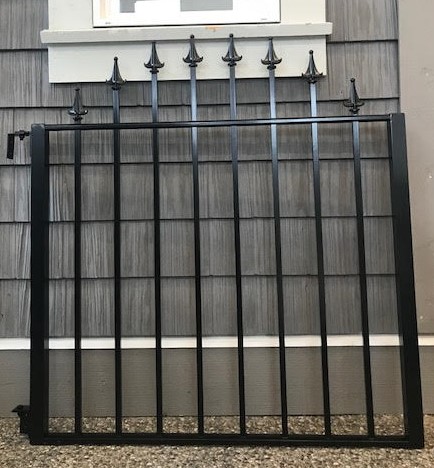 GLASS RAILINGS
Acadia's custom aluminum glass railings are designed for easy installation!
PICKET RAILINGS
Acadia's aluminum picket railings come in two styles;
our standard straight picket, and our colonial picket.
WINDOW WELL GRILLS
A safe and low profile solution to all window wells!
CUSTOM GATES
Acadia fabricates a line of custom man gates, and
driveway gates to your exact specifications and designs!
GARDEN TRELLIS
A beautiful garden solution that will never rust or rot!
Available in store.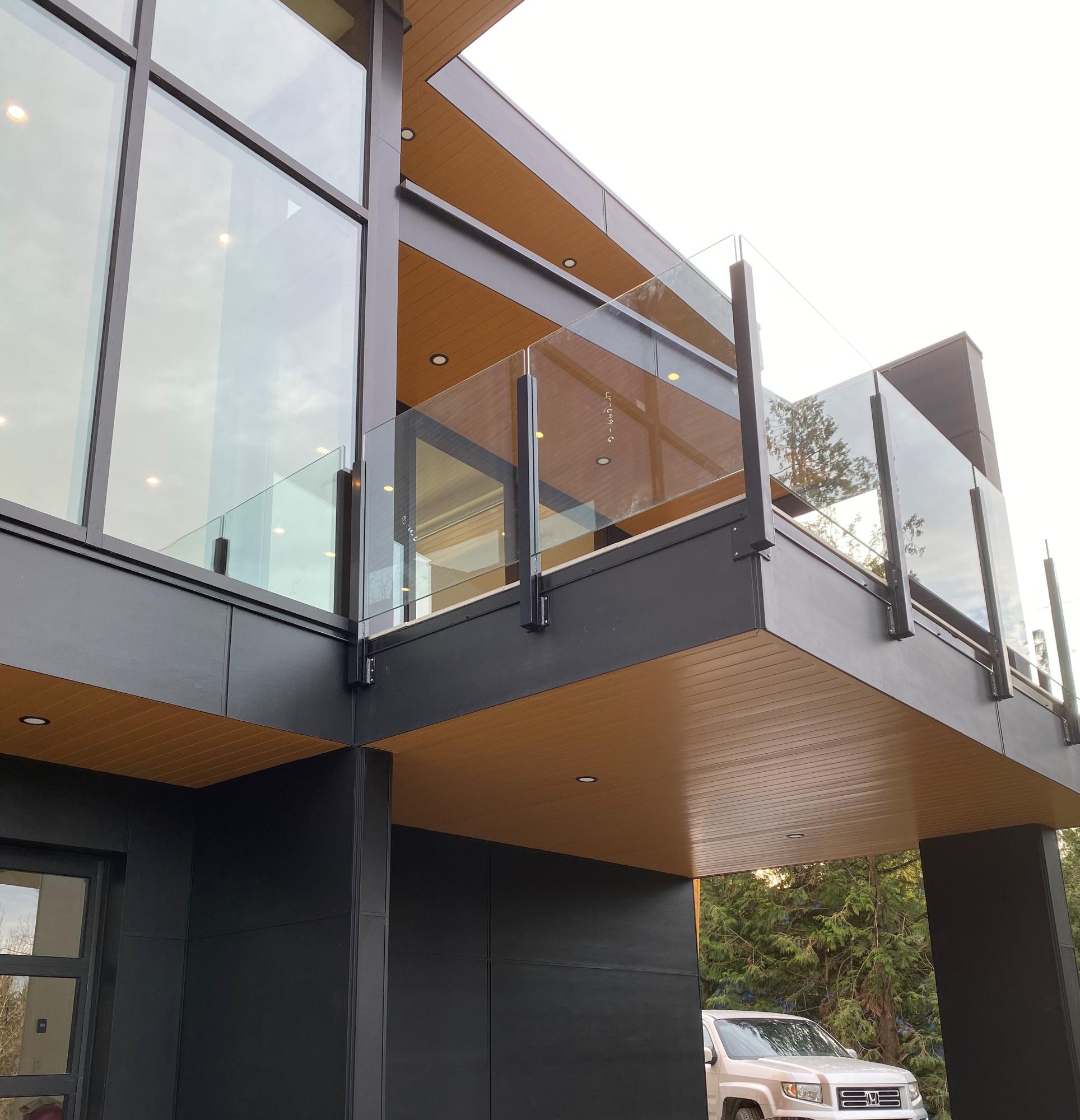 TOPLESS GLASS RAILINGS
Acadia's luxurious topless glass rail system can be
customized to fit your style.